Welcome to another fun challenge week! We are so glad you are here!
So sorry that we're a tad late this week - Thursday snuck up on us!!
Our challenge for you this week is:
~ FUNNY BONE ~
(Use a funny verse, quote or poem on your project)
Please remember that we require the use of any Meljen's Designs image for participation in our challenge!
Entries that do not use a Meljen's Designs image will be deleted before the random draw.
And here are some inspiring projects from our FABULOUS Design Team!
Image: Little Possum
Image: Darling Dalmation
Image: Witchy Brew (NEW!)
Image: Summer Snowman
Image: Granny Wolf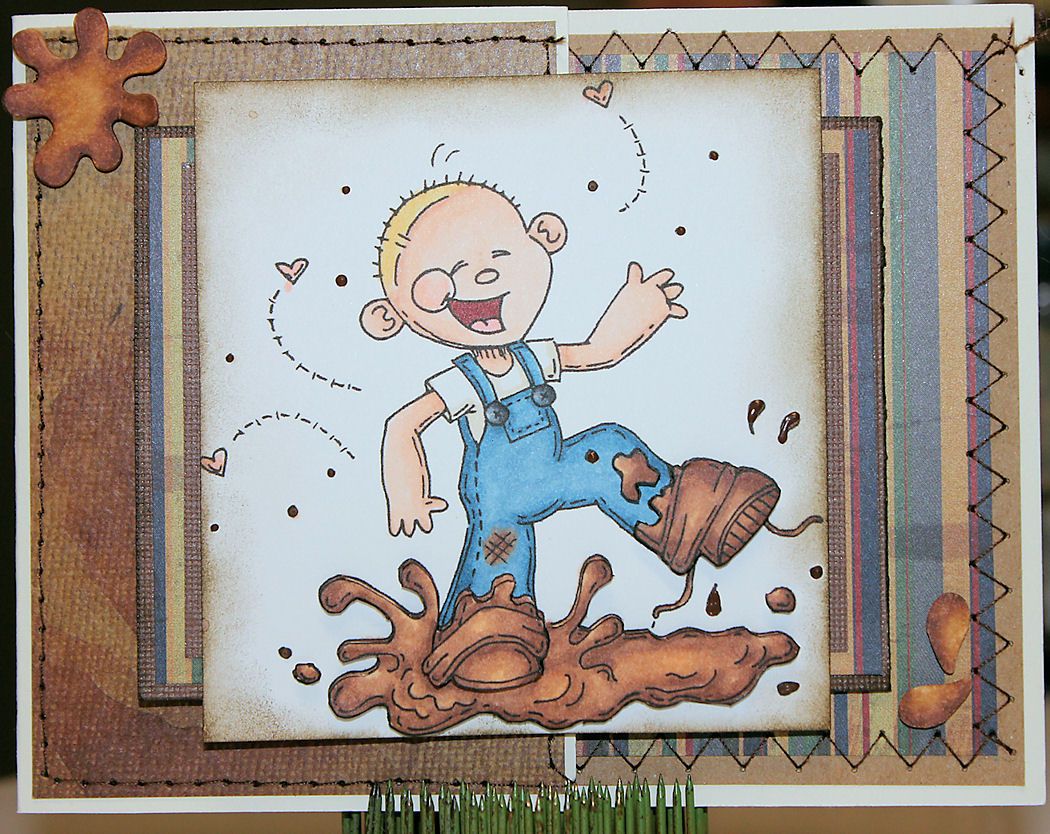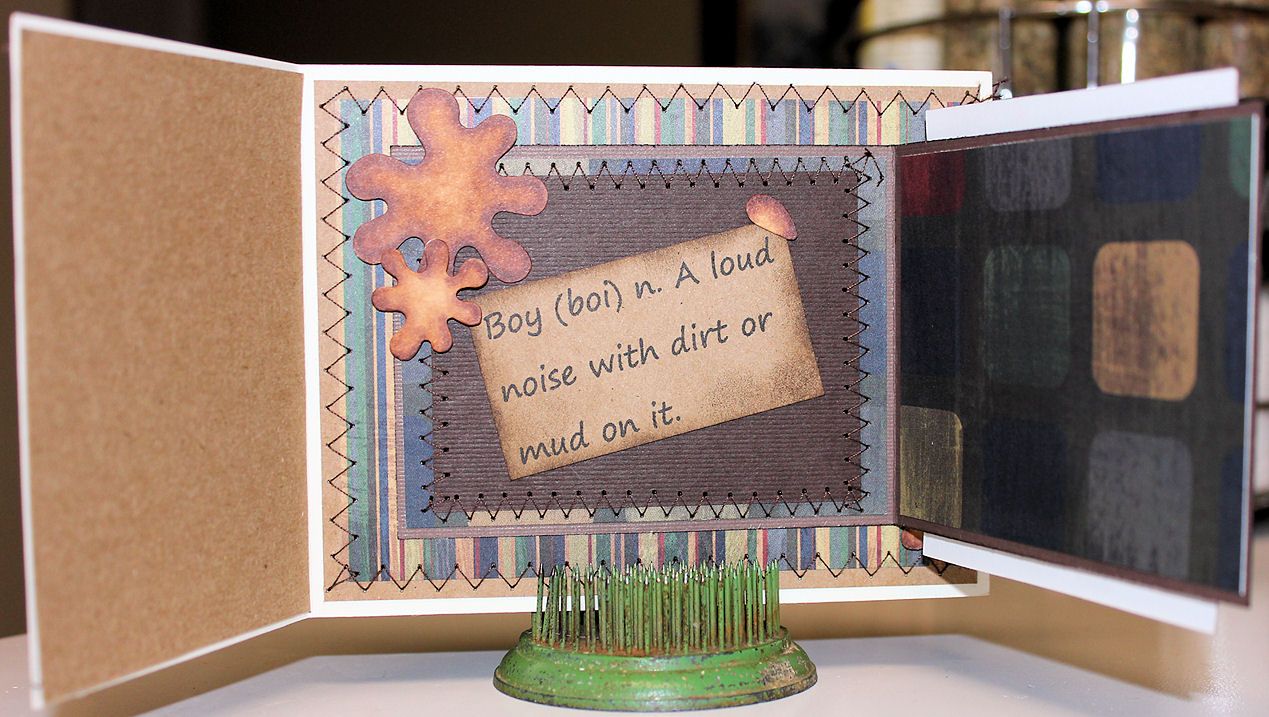 Image: Mud Puddle Boy